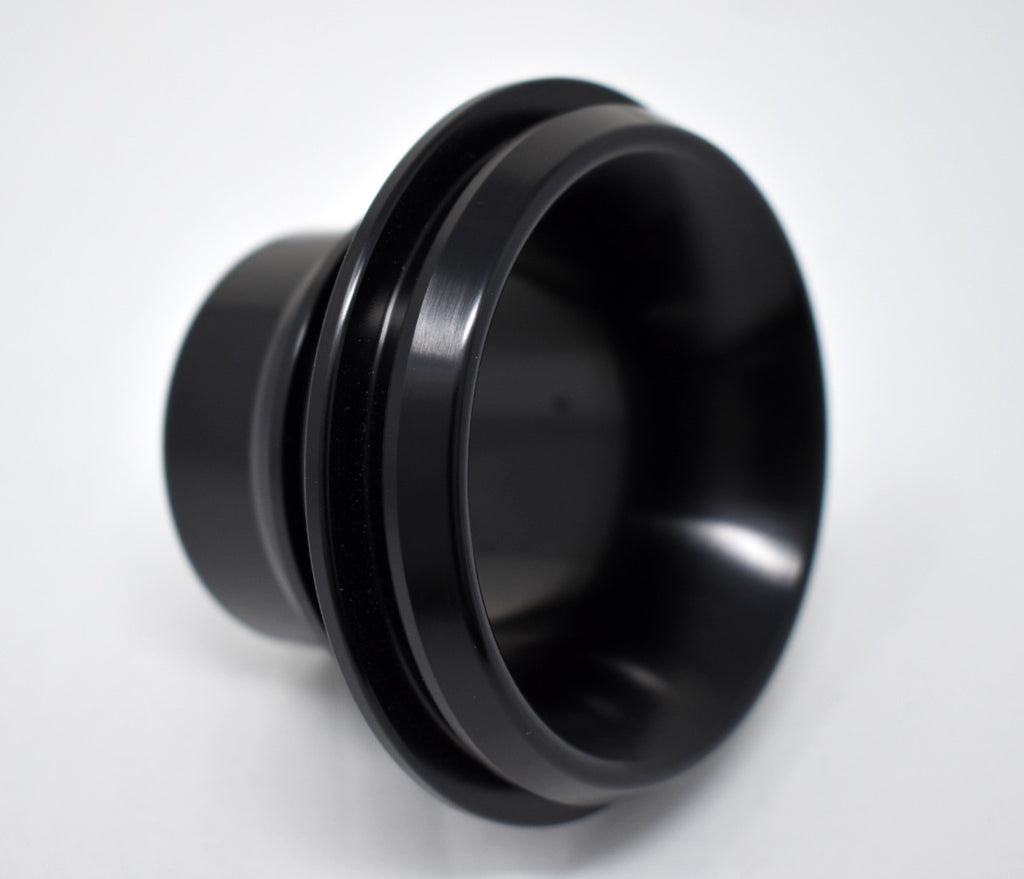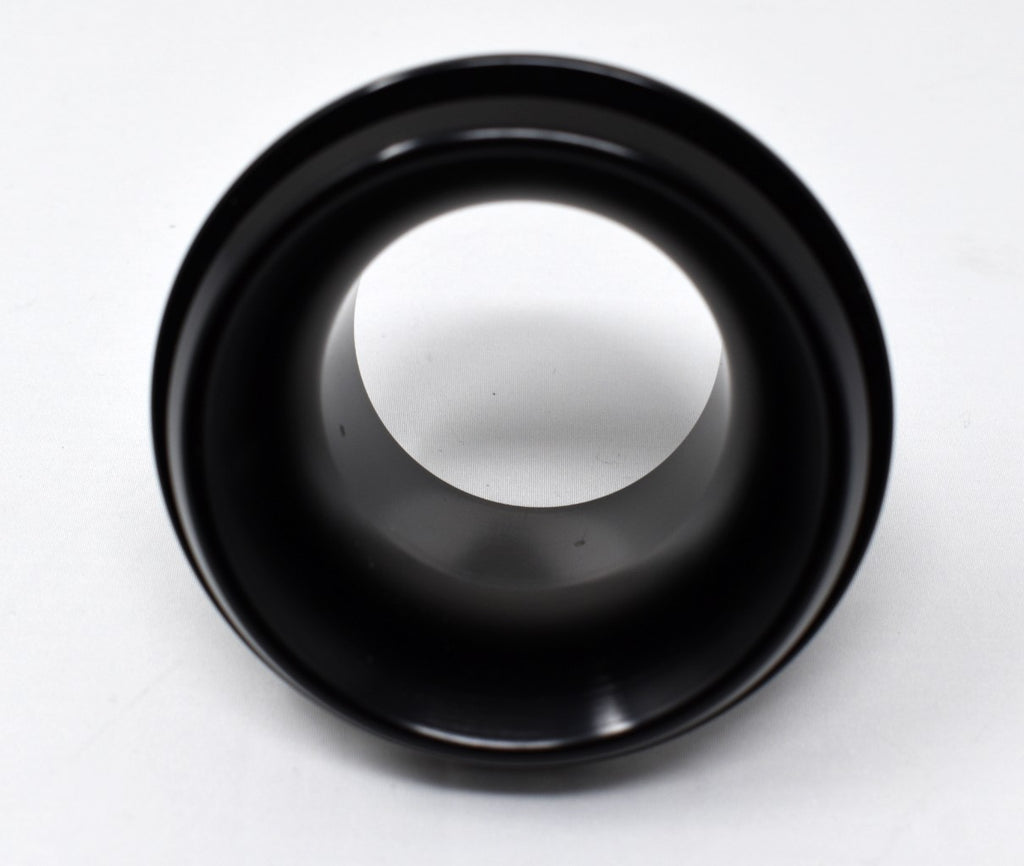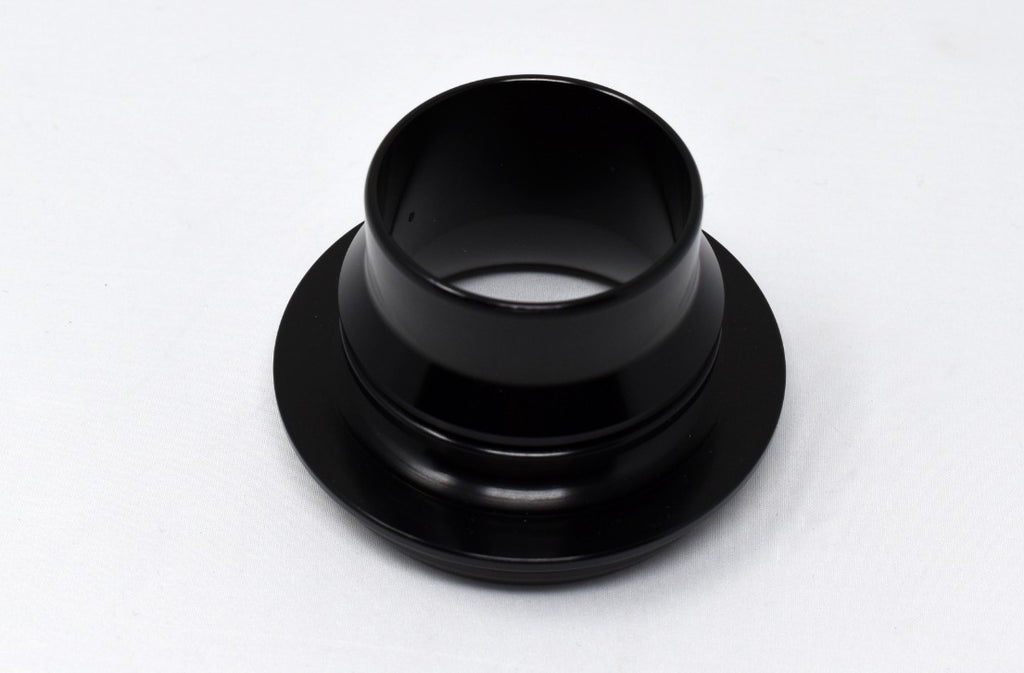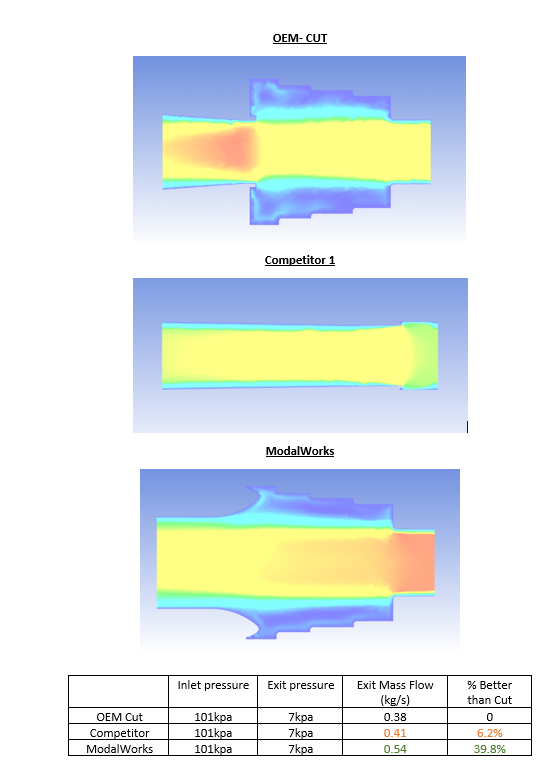 M270, M271, M274 Turbo Muffler Delete
Modalworks turbo muffler delete for the Mercedes Benz M270, M271, and M274 engines improves intake flow response by eliminating unneeded restrictions and replacing them with a venturi flow adapter. This piece is billet machined from 6061-T6 aluminum, which is superior to the stock OEM part. Get ready to have better throttle response and improved sound from your turbo.
We simulated our design against the competition and against an OEM unit that was cut to improve flow. We found ours to flow 40% more than a cut unit, while the competition only improved by 6%!
Key Improvements:
Better intake flow with larger bell housing and internal diameter

Billet 6061-T6 aluminum construction coating with hard black anodize

Perfect OEM fitment

Easy installation in under 15 minutes

Better throttle response

More horsepower

Lower intake sound with an improved note
This fits the following models:
Infiniti Q50 2016-2017 2.0T M274 Engine
Infiniti Q60 2017- 2.0T M274 Engine
Mercedes 1.6t and 2.0t M270 Engine
Mercedes 1.6t and 1.8t M271 Engine
Mercedes 1.6t and 2.0t M274 Engine